Rishi Rawat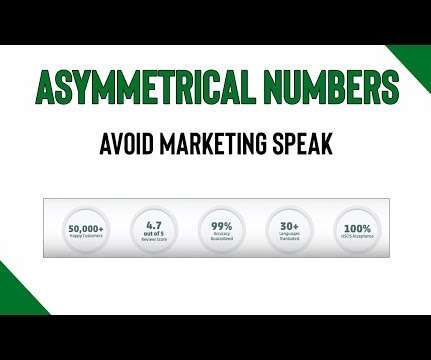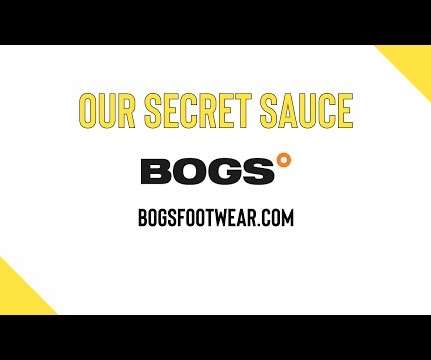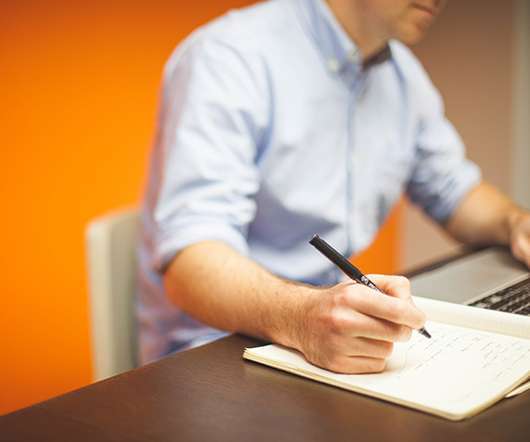 How to Get More Reviews
Rishi Rawat
JANUARY 7, 2019
We assume people are rational. If you're a retailer and offer a good product wrapped in delightful service then customer reviews will pour in. Wrong. Let me tell you about a recent delightful experience. I purchased jewelry for my wife online (thanks for all your help, Ron ).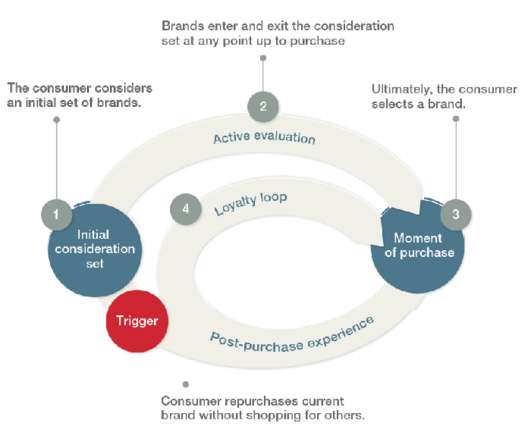 Customer Journey
Rishi Rawat
FEBRUARY 5, 2018
Nice animated graphic by McKinsey to describe customer journey: Key takeaway: More than half of customers- 58 percent – change brands from one purchase cycle to the next. This means, as marketers, we have plenty of opportunities to acquire new customers. Article Thoughts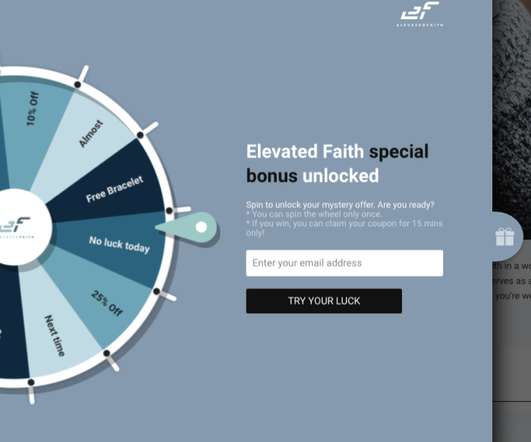 Good vs. Bad Signups
Rishi Rawat
AUGUST 7, 2017
Getting an email signup of a potential buyer is important. But getting a signup irrespective of whether the potential customer is interested or not isn't important.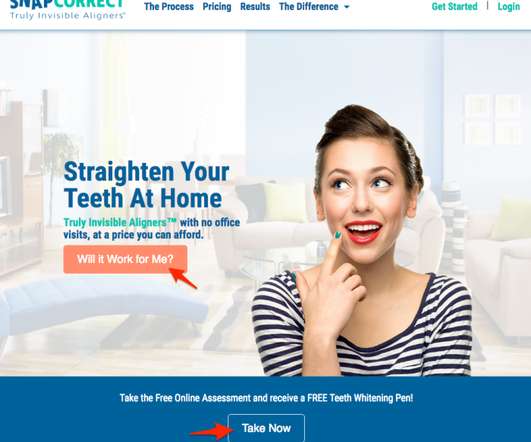 Redundancy
Rishi Rawat
NOVEMBER 27, 2017
On the top half of snapcorrect.com home there are 2 prominent links: Clicking either one takes you to the same result page ( [link] ). But isn't that a bad idea, you ask? Isn't homepage real estate prime? Why repeat the same message but word it differently?