Magento
Related Topics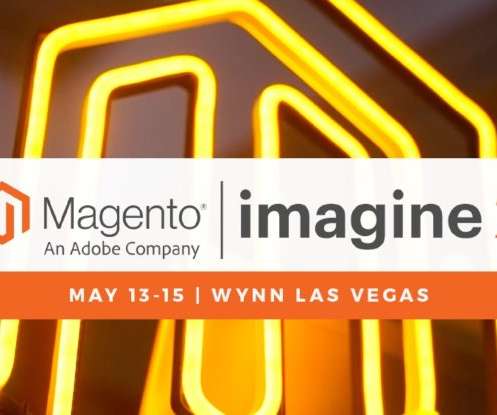 Imagine 2019: Magento Expands Everything
Zaius
MAY 16, 2019
This week was Magento Imagine 2019 with 3,000-plus ecommerce leaders from around the world converging on Las Vegas for breakout sessions, live customer panels, and much more. This makes sense since Adobe is encouraging the enterprise and is most excited about the Magento acquisition.
How To Migrate From Magento 1 To Magento 2 With Cart2Cart
Ecommerce Platforms
MARCH 16, 2020
Ever since they released Magento 2 in 2015, there has been a lot of hullabaloo over the issue of Magento Migration from 1 to 2. While some of the Magento 1 ecommerce merchants began upgrading to Magento 2 almost immediately, many chose otherwise.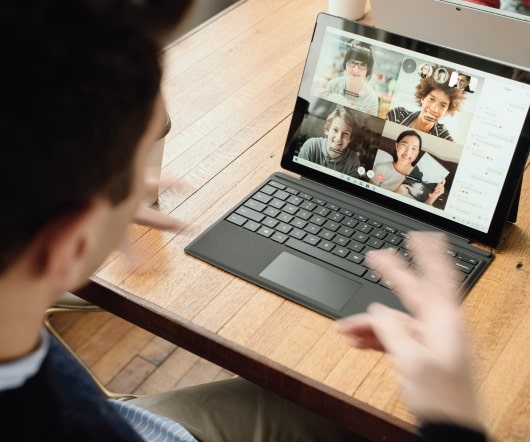 Magento
Etail Solutions
JANUARY 10, 2019
The post Magento appeared first on Etail Solutions. Lorem ipsum dolor sit amet, consectetur adipiscing elit, sed do eiusmod tempor incididunt ut labore et dolore magna aliqua. Ut enim ad minim veniam, quis nostrud exercitation ullamco laboris nisi ut aliquip ex ea commodo consequat. Ecosystem