Information
Related Topics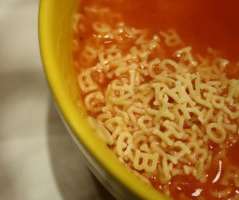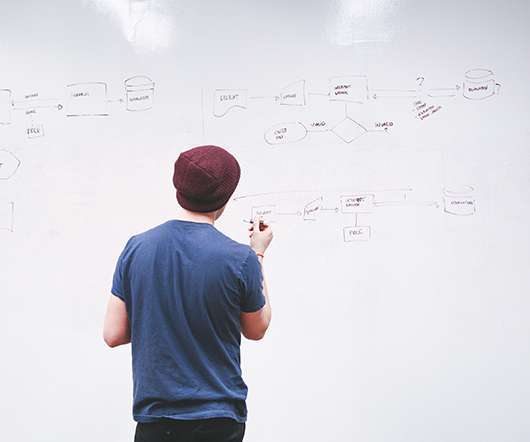 Call To Participate: ARMA And Forrester Joint Survey Tracking Records And Information Management Trends
Forrester eCommerce
SEPTEMBER 12, 2019
ARMA International and Forrester have partnered once again on a joint survey to track the records and information management (RIM) trends facing enterprises. The insights from this survey will help inform a stream of research […]. ARMA brings a community of RIM leaders together to provide resources, expertise, networking, and guidance for professionals in the space. age of the customer application development & delivery digital business enterprise content management (ecm
Customer Experience Q&A: Etsy's Abby Covert, Information Architect
Forrester eCommerce
MAY 30, 2018
customer experience customer experience index (CX Index) customer experience measurement digital customer experience Information architecture retailIf you care about CX, you have to admire Etsy. It was the top digital retailer in Forrester's Customer Experience Index™ in 2017. It excels at differentiating itself with a unique set of products and a distinctive online store, where buyers routinely upload pictures of their purchases alongside gushing reviews.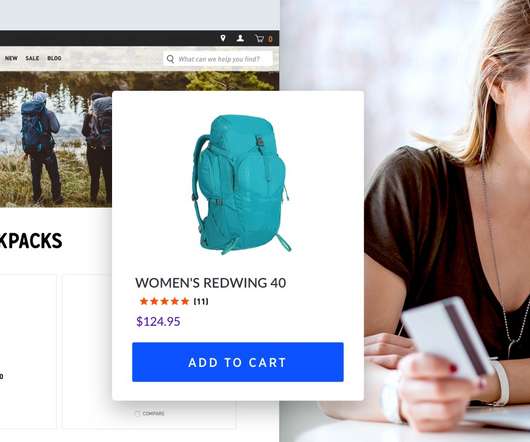 Product Inventory Information Shopify App Review
Ecommerce Platforms
APRIL 25, 2019
Product inventory information might not be exactly what comes to mind when you try to think about important features missing on Shopify. And that's basically why the much-needed Product Inventory Information Shopify app came into being.